Last Landscape•Last Master
This exhibition focuses on the art of 19th century. 19th century is the transition period of world history. With the Industrial Revolution in Western Europe and North America, technology and economy developed rapidly and science became increasingly important. During this period, the popular Classical Art is being replaced by Romanticism and moving to Impressionism. In fact, the artworks after 19th century cannot be categorized into different styles. Values was changing that we should pay attention to the attitude of the artists than summarizing them into certain doctrine. This exhibition is diverse in themes and styles. The Last Landscape reflects the recall in the fast-changing industrial world.
Artists: Adolphe Jourdan,Andre Francis Beaurepaire,Paul Signac,Jean Baptiste Coene,André Cortès,Auguste Allongé,Francais Francois Louis, Willy EISENSCHITZ, Jean Etienne KARNEC ,MANTELET Albert Goguet,Raoul•Dufy, Chu Teh Chun.
Organizer: Beautiful Asset Art Industry Co., Ltd
CIEA·BA Exhibition Co., Ltd
Time: Jan 21, 2015 - Apr 10, 2015
Venue: Beautiful Asset Art Project (5th Floor, Hanhai Culture
Building, Xiangjun Beili, Chaoyang District)
TEL: 65000975-825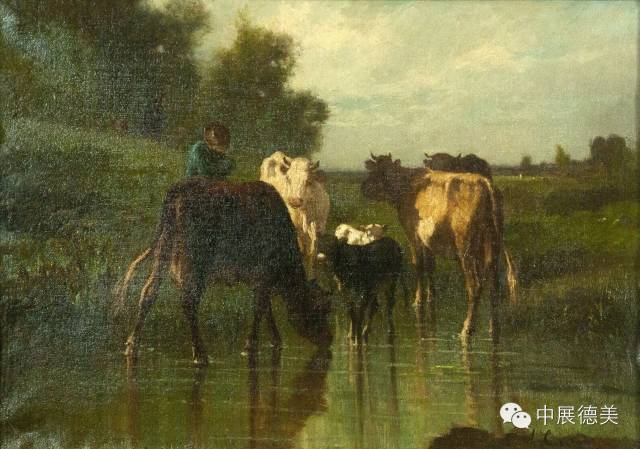 Herds in pond/ André Cortès (1866-1920)/oil on canvas/33x46cm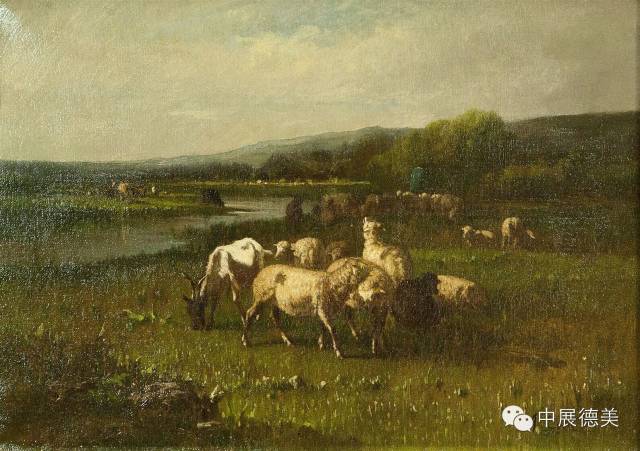 Flock by the river/André Cortès (1866-1920)/oil on canvas/33x46cm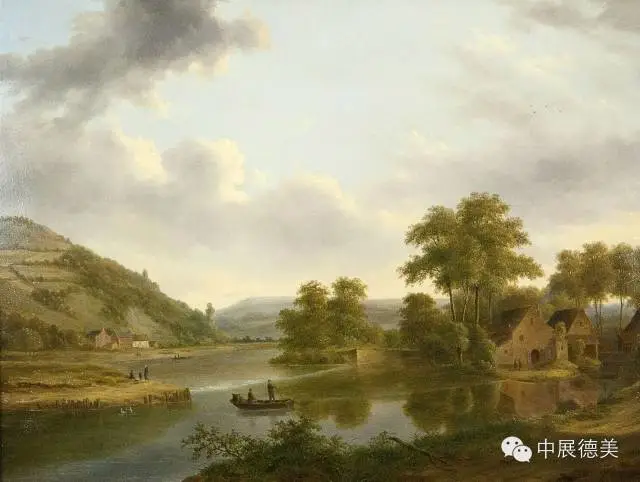 The village/André Cortès (1866-1920)/oil on canvas/33x46cm/1841
Afternoon/André Cortès (1866-1920)/oil on canvas/33x46cm/1841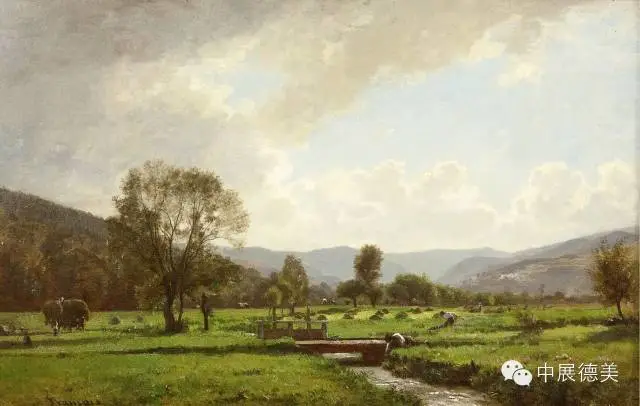 Sunshine/ Francais Francois Louis (1814-1897) /oil on wood/ 29.5x45.5cm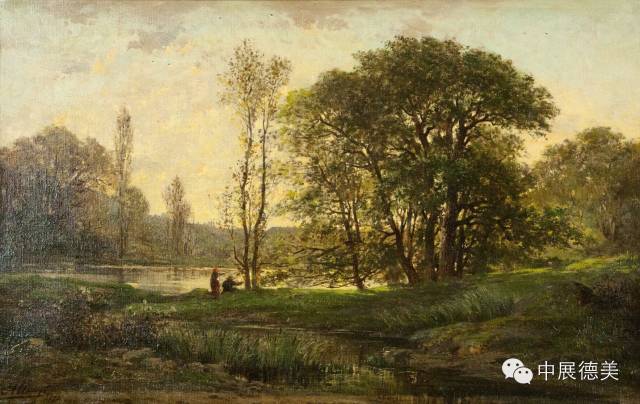 Fishiing/Auguste Allongé (1833-1898)/oil on canvas /35x54cm /1872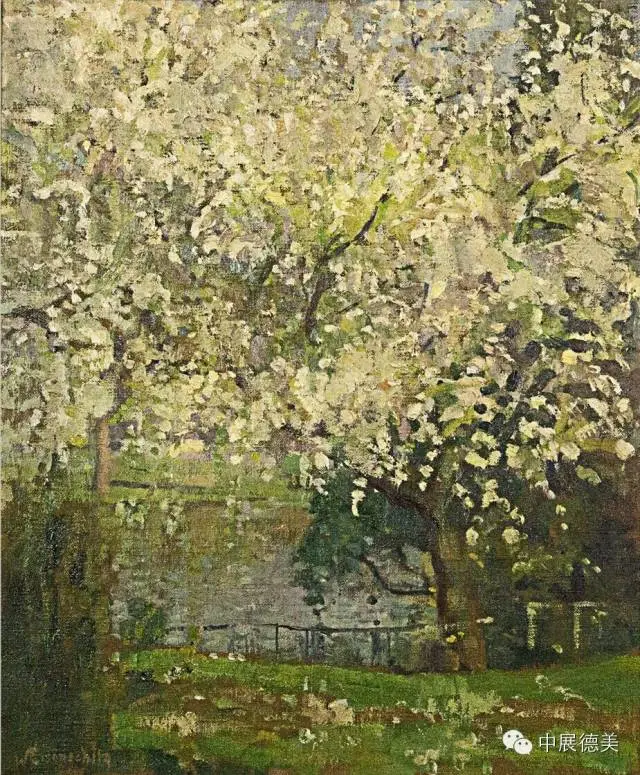 Garden/Willy EISENSCHITZ (1889-1974)/ oil on canvas /56x46cm/ 1915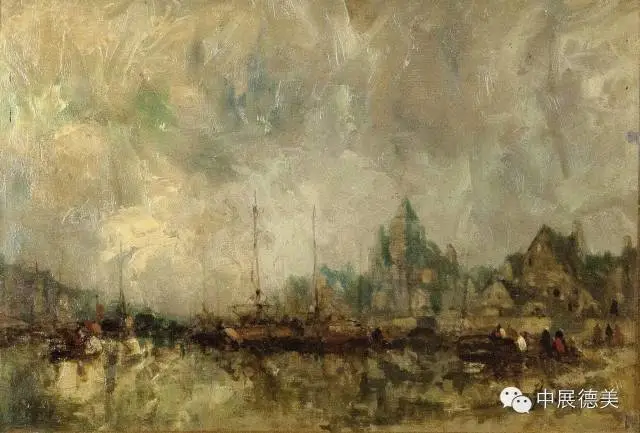 View of Arnheim /Jean Etienne KARNEC (1865-1934)/oil on wood/ 24x34.5cm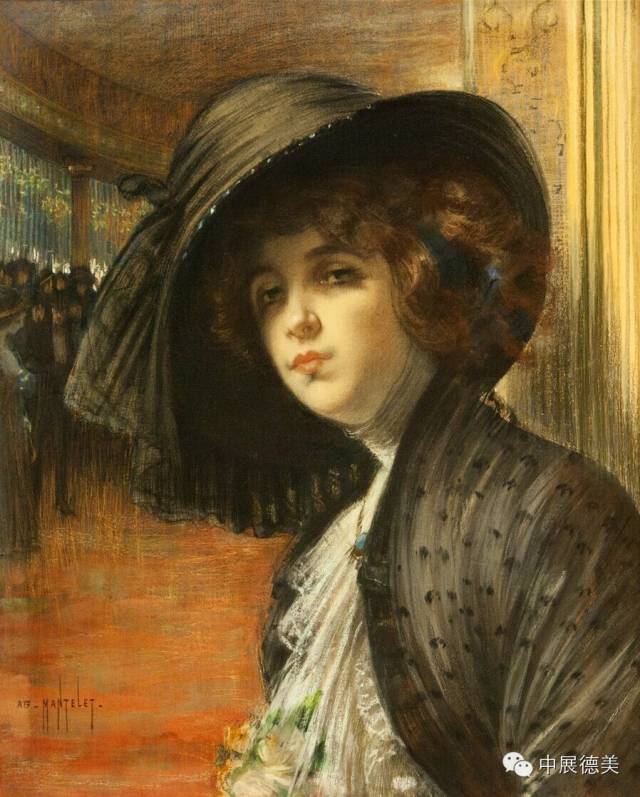 Ballerina/MANTELET Albert Goguet (1858-1925) / gouache/ 50x60cm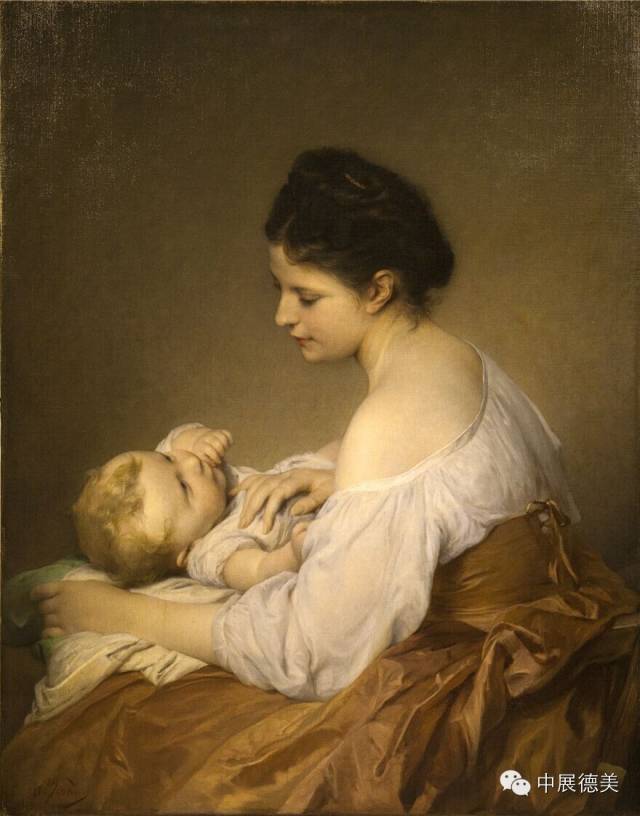 Mother/Adolphe Jourdan (1825-1889) /oil on canvas 92x72.5cm 1889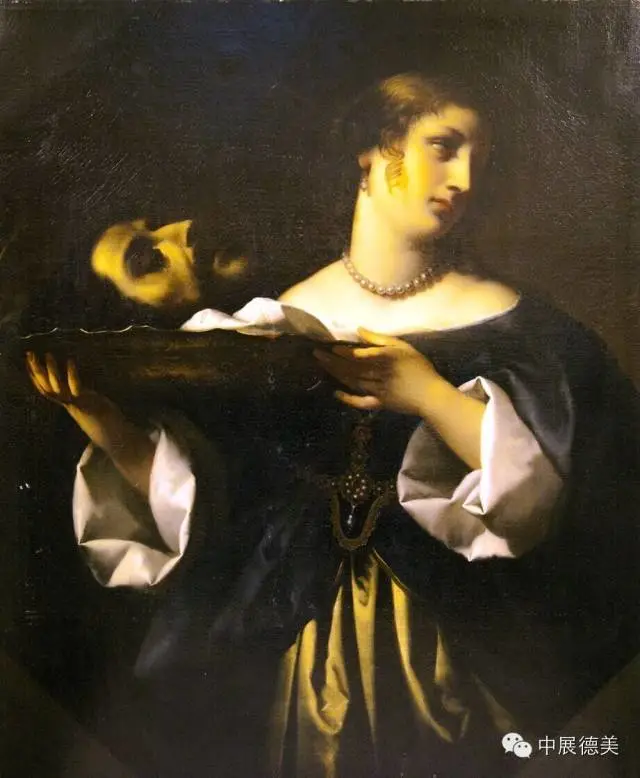 Salome and JohntheBaptist'shead/unknown/oil on canvas/96x80cm 1850-1870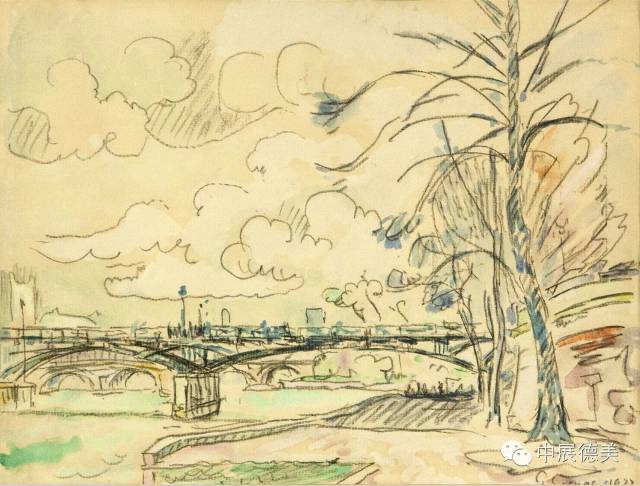 The bridge/ Paul • Signac (1863-1935) /watercolor/ 22.3x28.5cm 1927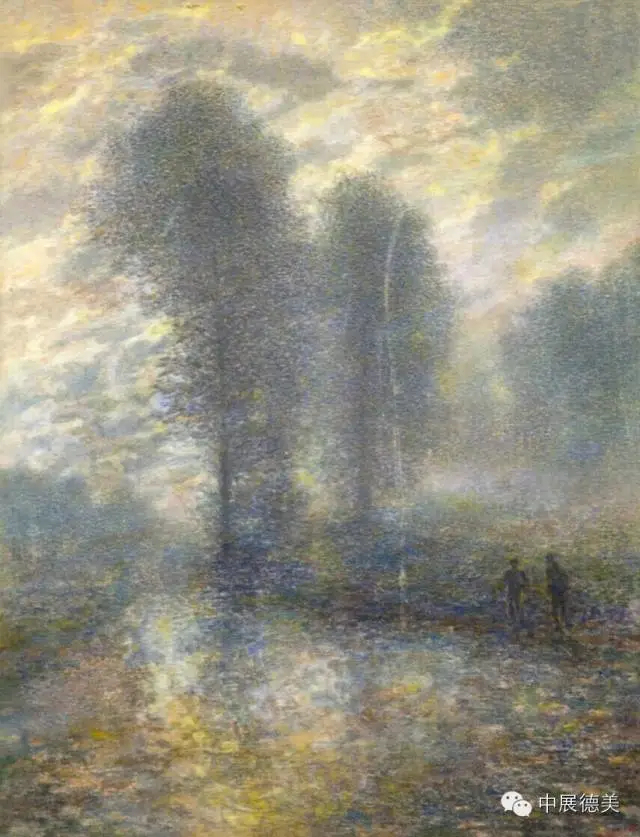 Blue impression/André Beaurepaire (1924-2012)/toner/ 64×80cm
Still life/Raoul•Dufy (1877-1953) /oil on canvas/ 38.5×46.5cm 1923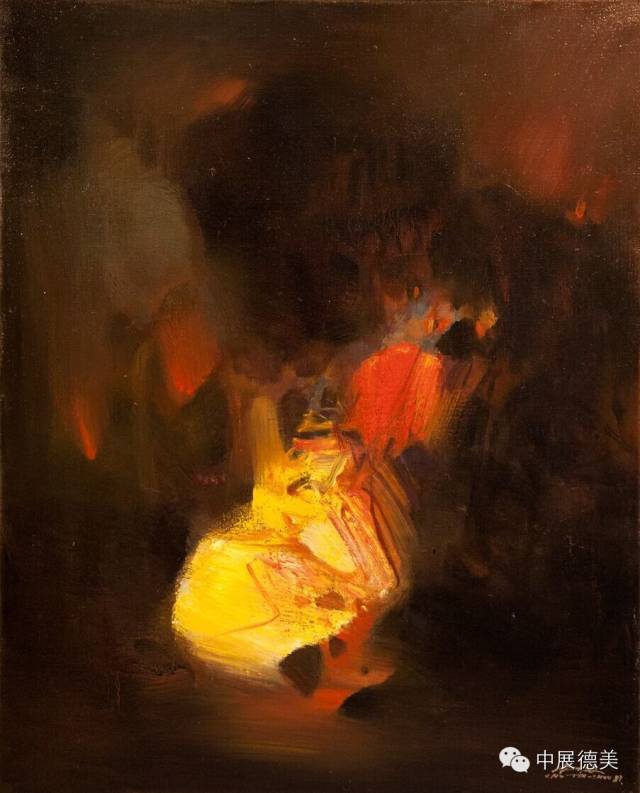 Red image/Chu Teh Chun (1920-2014)/oil on canvas/80×66cm 1981